The KDCR Australia Trust (the Trust) is an unregistered managed investment scheme established to invest in a diversified portfolio of income-producing real estate assets with a strong focus on data centres.
The Trust forms part of the Keppel DC Real Estate Investment Trust (Keppel DC REIT), which primarily invests in data centres in Asia Pacific and Europe. The Trust aims to generate regular and stable distributions for unit holders, as well as to achieve long-term growth while maintaining an optimal capital structure.
The three strategic elements underpinning the Trust's objective are:
To proactively manage and enhance the Trust's portfolio to achieve revenue and net income growth and maintain optimal occupancy levels;
To acquire quality income-producing data centre properties to enhance total return and increase opportunities for future income and capital growth; and
To manage interest rate volatility and foreign exchange exposure by using an appropriate mix of debt and equity in financing acquisitions, and employing hedging strategies where appropriate.
The Properties
iSeek Data Centre
iSeek Data Centre is a two-storey energy efficient facility that was purpose-built in 2010 to serve clients with high power density requirements. The centre is located in the Export Park Precinct of Brisbane Airport, where it is in close proximity to secure power sources and away from areas that are flood prone.
In 2012, the centre claimed the Property Council of Australia's Best Sustainable Development – New Buildings award and Queensland Development of the Year.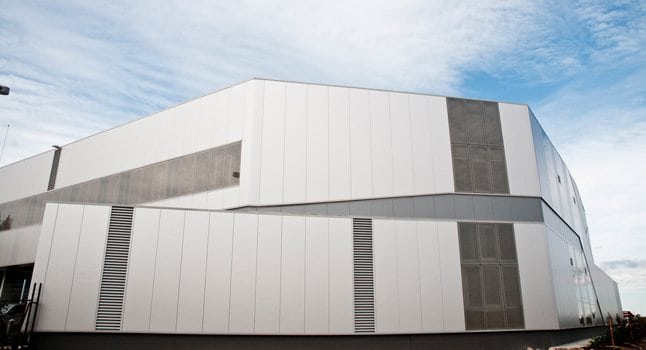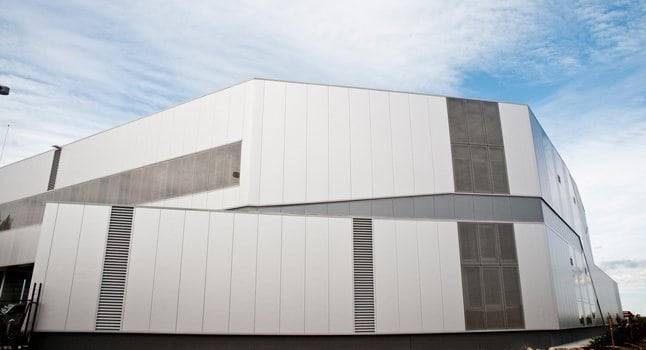 Gore Hill Data Centre
Gore Hill Data Centre is located within Gore Hill Technology Park in Sydney, a mixed use commercial and technology precinct approximately 9km from Sydney CBD. The four-storey facility, built in 2011, is located along one of Sydney's main power and data arteries, allowing access to large and secure power sources and multiple carrier networks.
The centre underwent capital works in 2012 and 2013 to facilitate clients' requests. It also has excellent transport connectivity to greater Sydney, with access to the Gore Hill Expressway, M2, M5 and M7 motorways.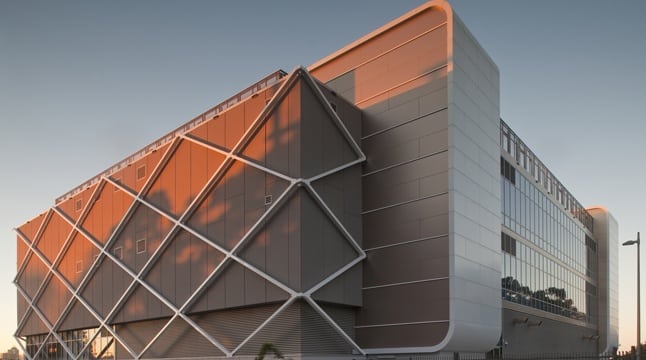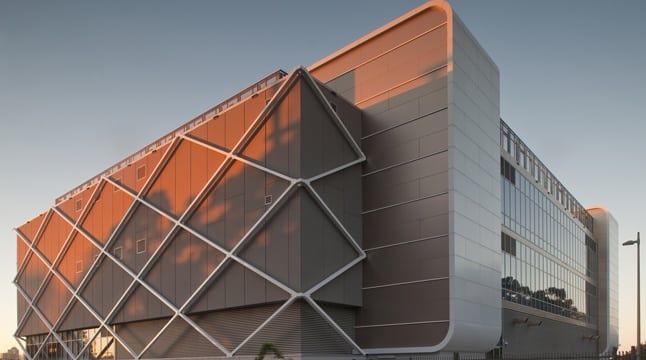 The Manager
Keppel DC REIT is managed by Keppel DC REIT Management Pte Ltd (the Manager). The Manager is a member of Keppel Capital Holdings Pte Ltd, a premier asset manager in Asia with approximately $26 billion in real estate, infrastructure and data centre properties under management.
One Managed Investment Funds Limited is the trustee of the Trust.
Should you have any queries, please contact us on [email protected] or call us on (02) 8277 0000.