The Asia Pacific Data Centre Trust (the Trust) is a listed real estate investment trust (REIT) on the Australian Stock Exchange and was established to be an independent and internally managed trust owning properties that are operated or being developed as data centres.
Upon establishment, the Trust acquired the initial portfolio, consisting of three data centre properties throughout Australia, through sale and leaseback from NEXTDC, a leading developer and operator of data centres in Australia.
Given NEXTDC's growth plans and strong track record of acquiring central sites and developing data centres, Asia Pacific Data Centre Holdings Ltd (the Manager) has formed a strategic alliance with NEXTDC to achieve key investment objectives and to grow the Trust's portfolio with potential expansion into the Asia Pacific region.
The Trust therefore offers an attractive investment opportunity and can provide investors with:
A stable income via quarterly distributions and potential capital growth by investing in assets in a high growth industry;
A ground-floor opportunity to invest in Australia's first listed data centre REIT;
Exposure to a geographically diverse portfolio of data centre sites in Melbourne, Sydney and Perth;
Long-term triple-net leases pursuant to which all maintenance, taxes, insurance and outgoings will be paid by NEXTDC as the tenant;
Annual rental increases linked to CPI with market reviews every 5 years; and
Investment liquidity provided by listing on the ASX.
The Properties
M1 – Melbourne
M1 is a 17,354m2 data centre facility located approximately 5km from Melbourne CBD in Port Melbourne. This centre is located close to a major CitiPower substation, providing convenient access to the main power grid and allowing it to host approximately 40% of Australia's container shipping.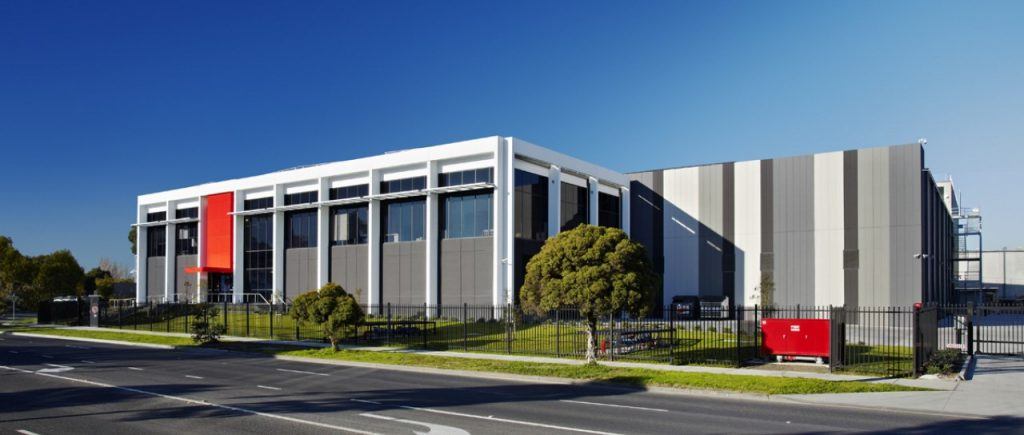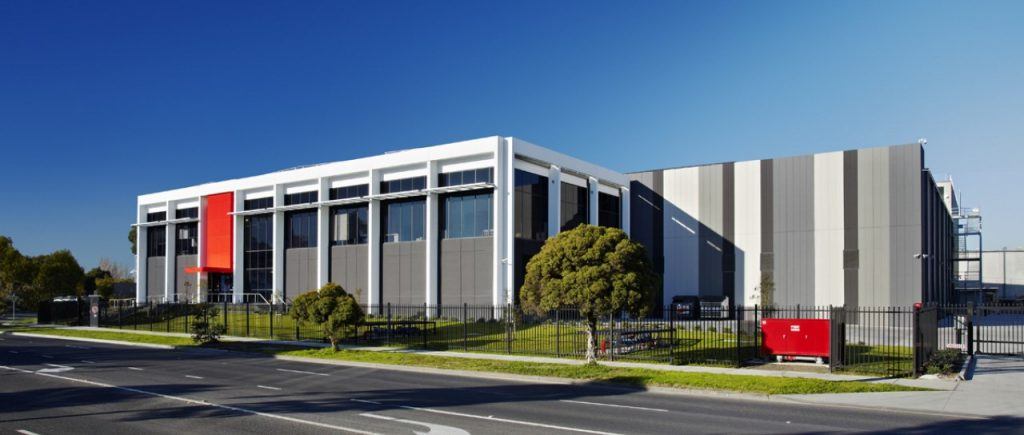 S1 – Sydney
S1 is a 19,467m2 data centre facility in Macquarie Park, Sydney, approximately 15km from Sydney CBD. The area is a significant and expansive office park and offers access to major public infrastructure and telecommunications links.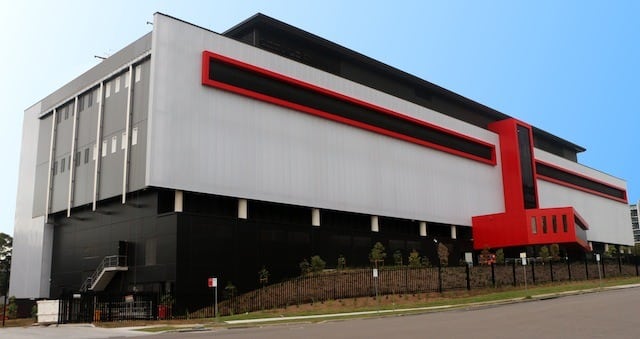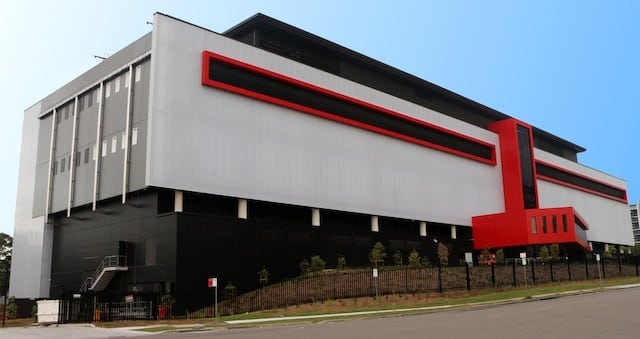 P1 – Perth
P1 is a 9,603m2 data centre facility in Malaga, one of Perth's major industrial suburbs within the metropolitan area. Located approximately 12km from Perth CBD, the industrial area has access to major public infrastructure including transport routes, interstate road and rail freight terminals, and Perth's domestic and international airports.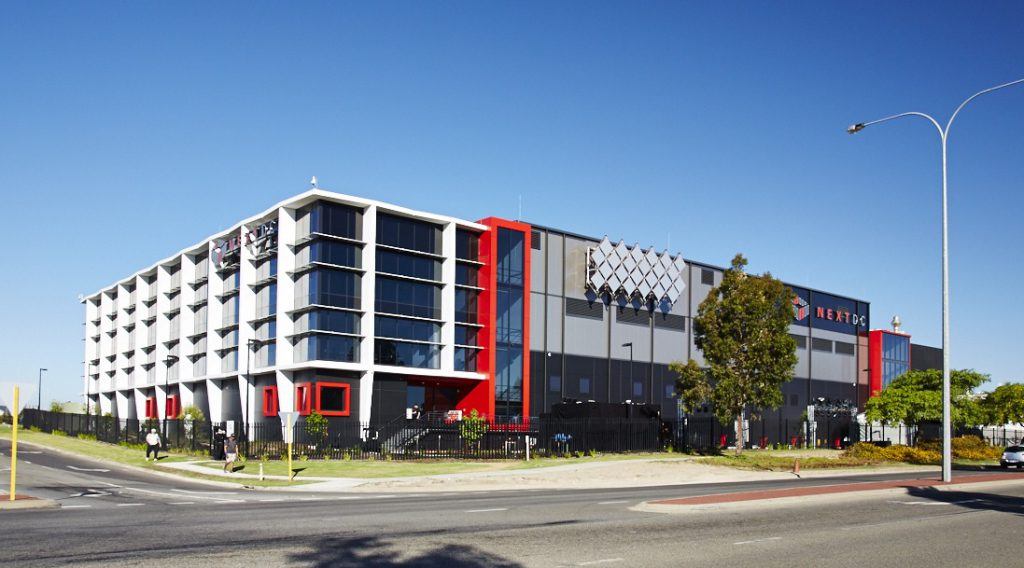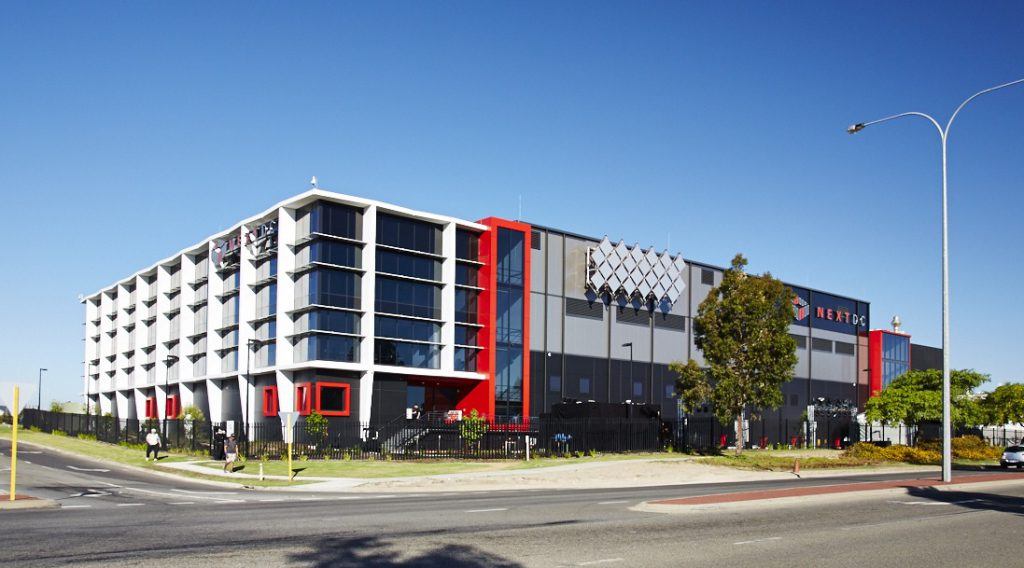 Members of One Investment Group provide responsible entity services to the Trust.
Should you have any queries, please contact us on info@oneinvestment.com.au or call us on (02) 8277 0000.